Severe Flooding Hits LaPlace and Surrounding Area
Through updates from local residents, Bridge the Gulf learned neighborhoods in and around Laplace, Louisiana were especially hard-hit by flooding from Hurricane Isaac.  As soon as it was safe, Cherri Foytlin traveled to Laplace and the surrounding area.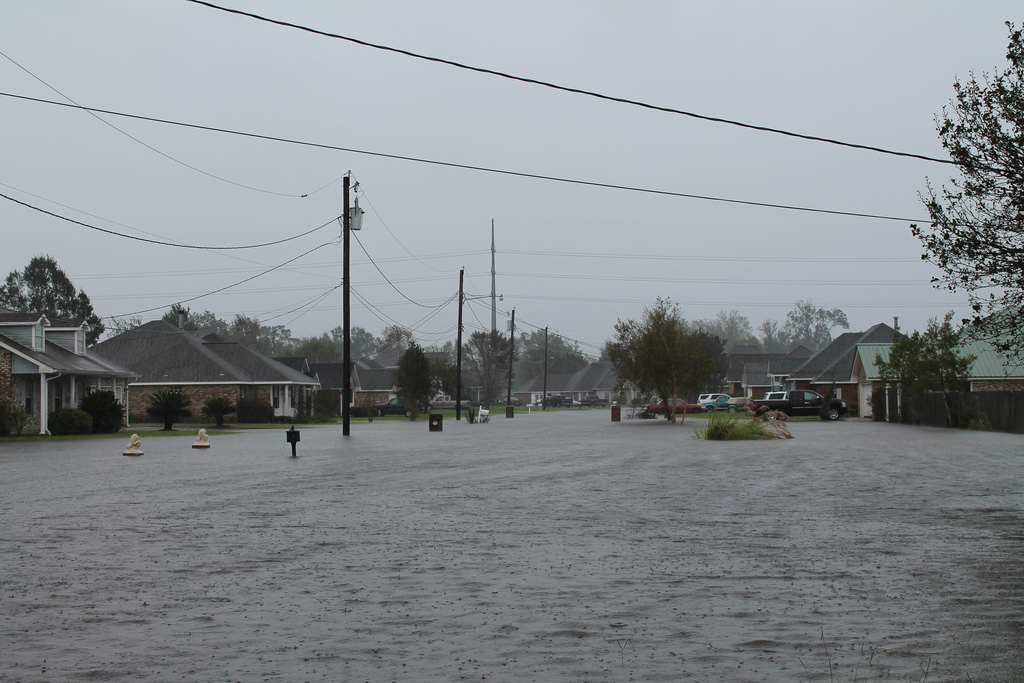 LaPlace, LA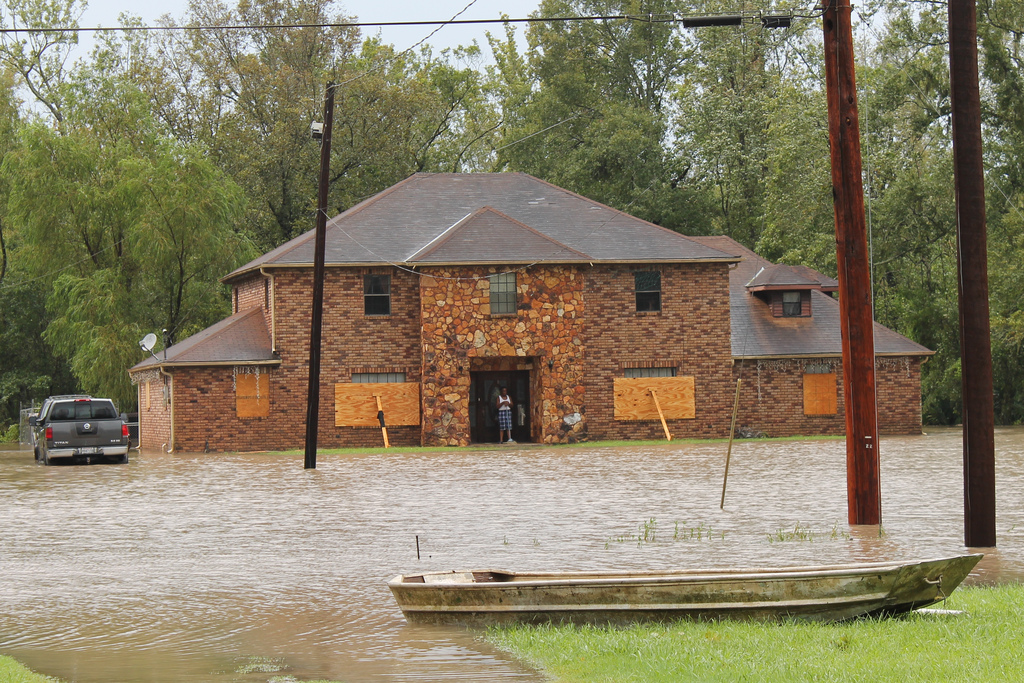 Basherie, LA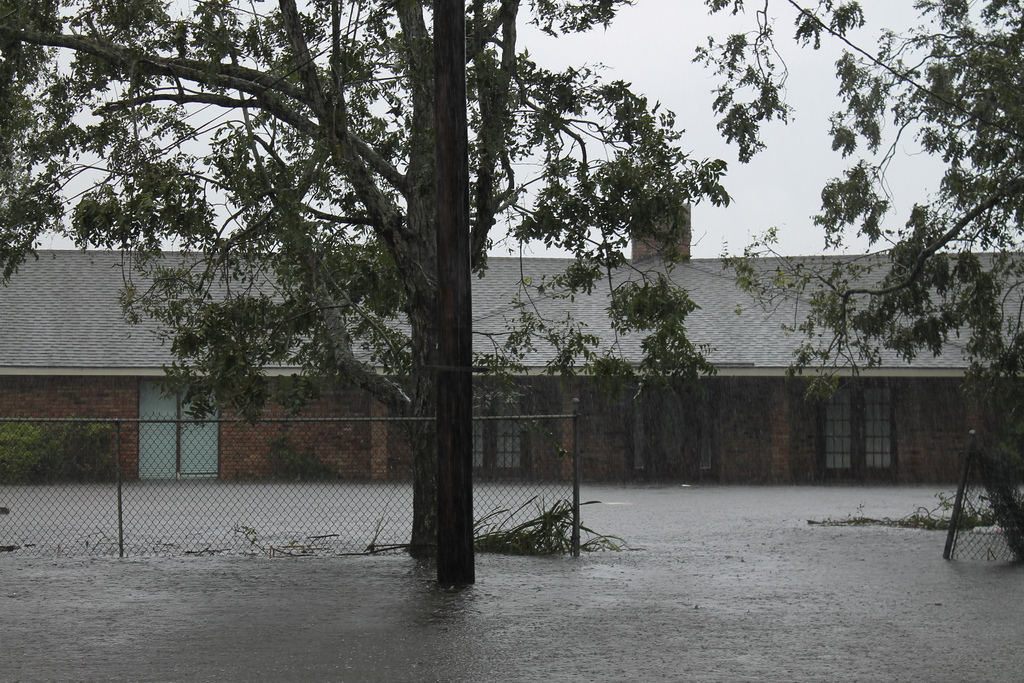 LaPlace, LA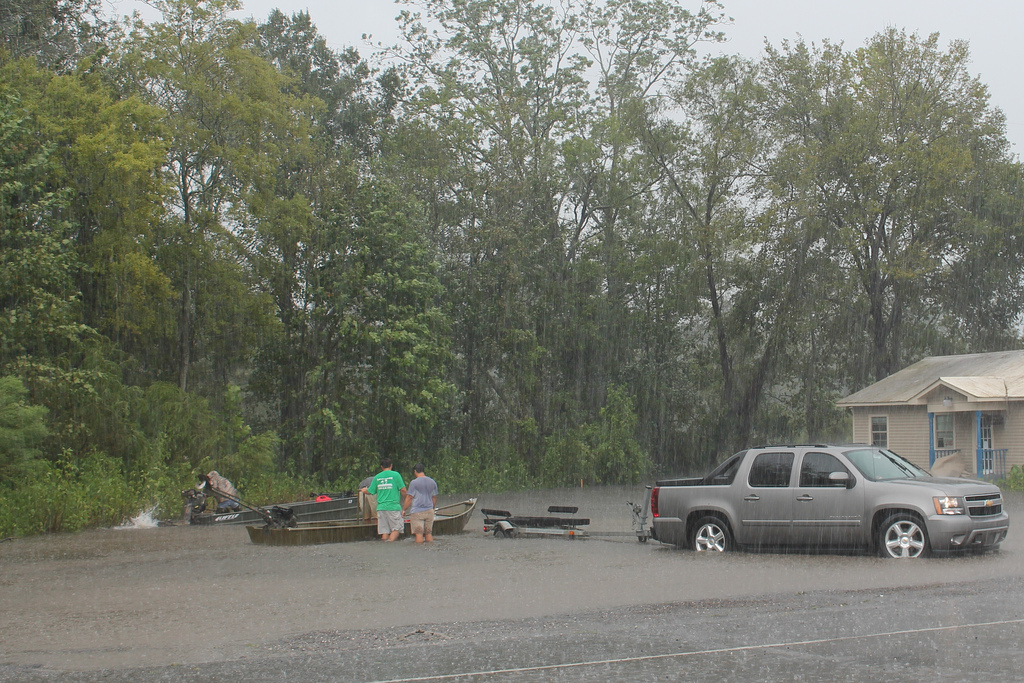 Small boats used for rescues - LaPlace, LA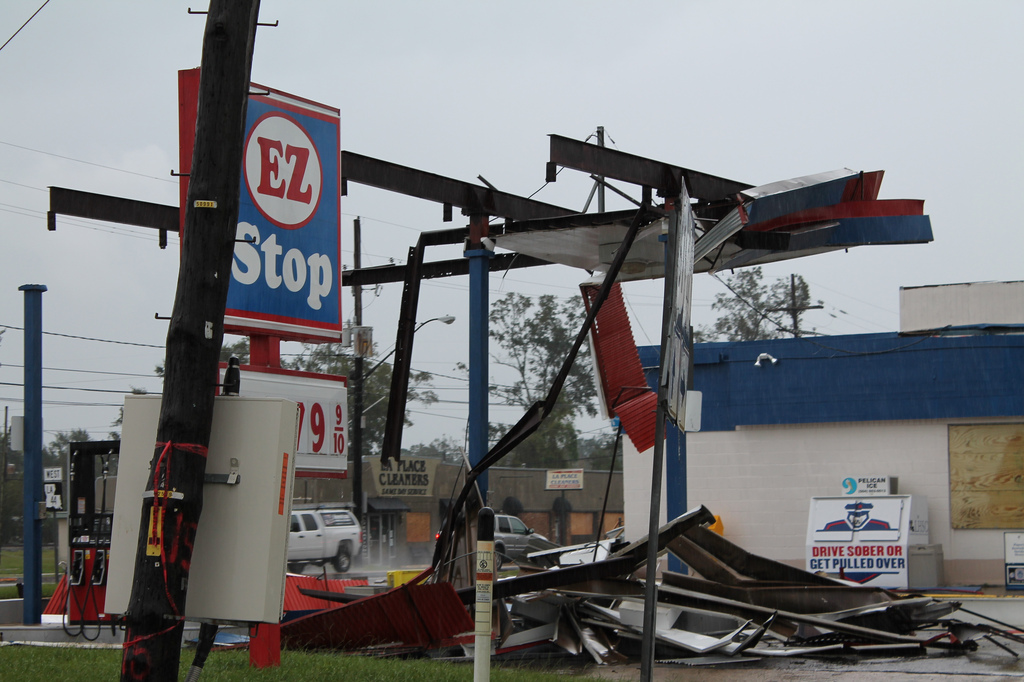 LaPlace, LA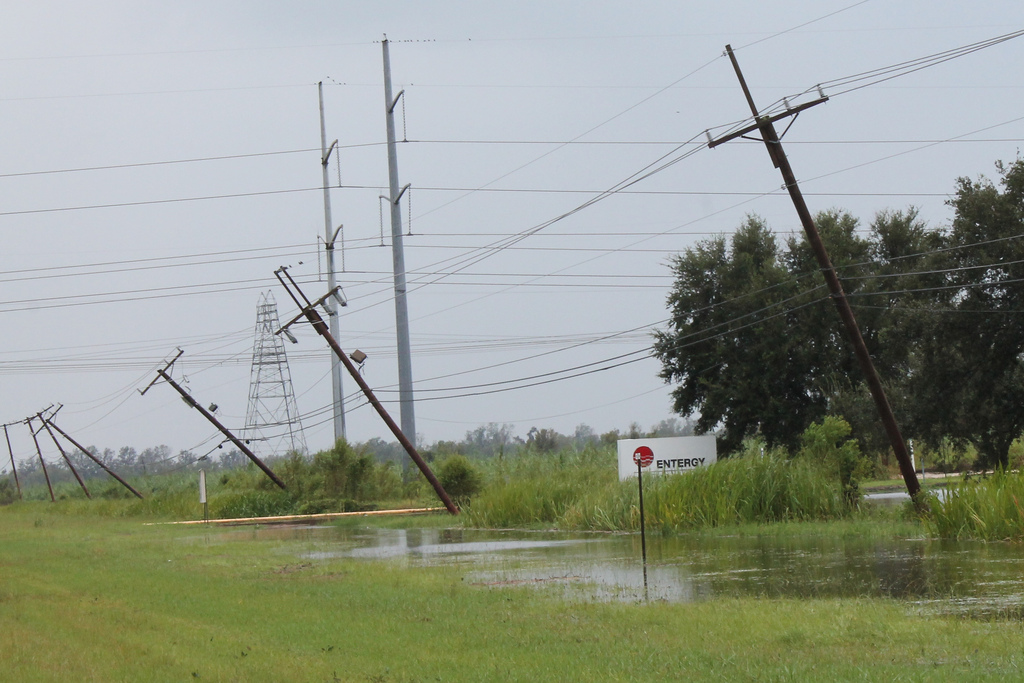 Entergy surrounded by water, leaning power lines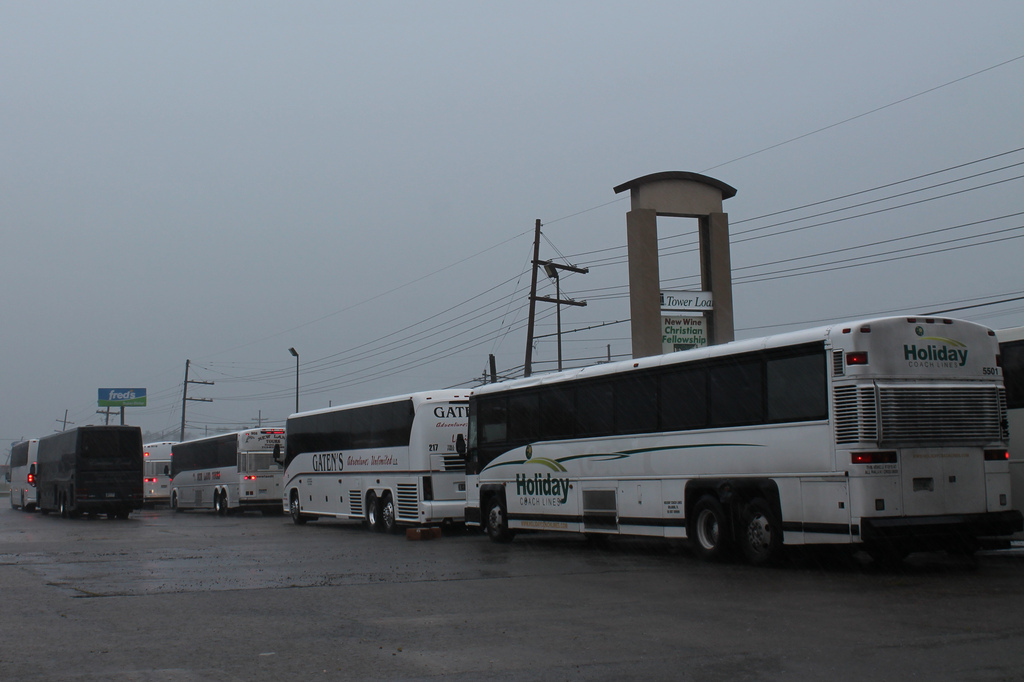 Buses lined up to evacuate LaPlace residents
To see more pictures, please click here.
Cherri Foytlin is a journalist, mother of six and wife of an oil worker, who lives in south Louisiana. She is the author of "Spill It! The Truth About the Deep Water Oil Rig Explosion," and regularly contributes to www.BridgeTheGulfProject.org, The Huffington Post, and several local newspapers. In the Spring of 2011 she walked to Washington D.C. from New Orleans (1,243 miles) to call for action to stop the BP Drilling Disaster, and has been a constant voice speaking out for the health and ecosystem of Gulf Coast communities, in countless forms of media. As founder of "28 Stones," - a Gulf based media project which focuses on national movement building through art, photography, video and written word - she is working to, "help build the foundation for a cooperative and unified amplification of voices and needs, particularly of Gulf Coast communities, across the nation and globe."