EPA's Scott Pruitt: The Great Disruptor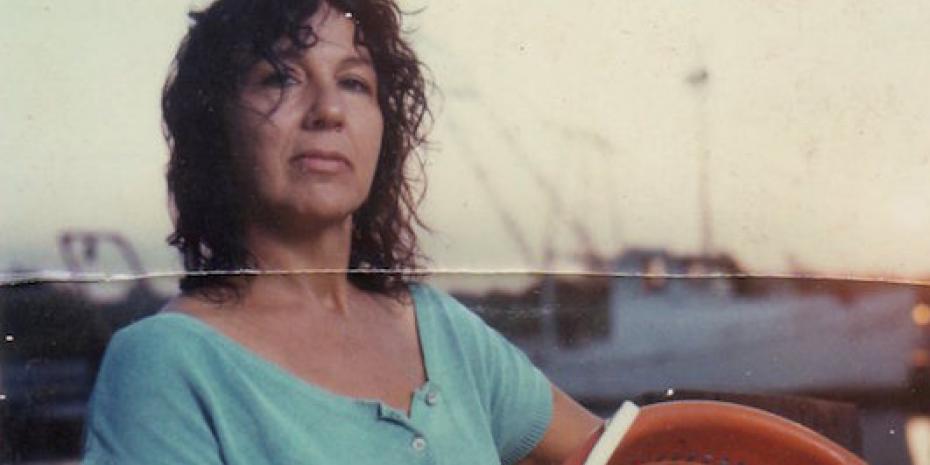 On January 17, 2017, a congressional hearing to confirm Scott Pruitt, Donald Trump's chosen appointee to head the Environmental Protection Agency, was held in Washington, D.C.
Now, anybody who knows anything about fracking or oil well drilling knows that wherever there's a roomful of well-dressed executives, oil probably ain't far behind. So, I figured there was going to be a lot of oil in that room just listening to themselves talking to each other. I also thought they needed a little education from someone who also knows a lot about oil but from a somewhat different perspective. Namely, me.
Wearing a BP (British Petroleum) jumpsuit and a white hard hat, with a black rubber hose slung over my shoulder, I entered the confirmation hearing. I used yellow crime tape to mark off my dirty oil claim, and then I attempted to set up a 'fracking operation' within the hearing.
While I succeeded in disrupting the congressional hearing of Scott Pruitt to become the head of the EPA , I didn't get very far. I was arrested and taken to jail while Pruitt went on to be confirmed to lead the very agency he has spent years trying to dismantle.

A few days after Pruitt's February 17 confirmation, over 6,000 pages of his emails were made public. They proved beyond a shadow of a doubt that the new head of the EPA had been working hand-in-glove with big oil and gas producers, electric utilities and political groups with links to the billionaire Koch brothers to gut environmental regulations.
For me, this affront is personal. Here's why.
I am a fourth generation shrimper, born and bred in a small Texas fishing village. For the last twenty-five years, I have been tracking the comings and goings of the oil and petrochemical industries impacting my small Calhoun County.
In 1989, Calhoun County was Number One in the country, as documented by the EPA Toxic Release Inventory, for industry generated toxic waste. My county had half the toxic waste in Texas - more specifically, in a landfill near Lavaca Bay. A couple years later, Matagorda Bay (adjoining Lavaca Bay) was considered the largest underwater mercury Superfund site in the United States. Alcoa's personal internal documents reported approximately 1,200,000 pounds of mercury was 'lost' to the environment.
In 2001, Texas A&M studies documented DNA damage in the local oysters and the cattle downwind of our petrochemical industry. In the interim years, an entire community was bought out by a petrochemical giant, and my own fishing community that once supported five fish houses and 120 shrimp boats was reduced to two shrimp boats and zero fish houses.
The devastation wasn't limited to just Calhoun County. Similar sacrificial communities on the Gulf Coast have been inundated by the chemical and oil industries.
Try to wrap your mind around these sobering facts: Occupational Safety and Health Administration (OSHA) reported 4,800 Americans are killed every year by industrial accidents, and another 55,000 die from occupational diseases. In addition, the US has about 90 facilities—including chemical factories, refineries and water-treatment plants—that, in a worst-case scenario, would pose risks to more than one million people. About 400 other facilities could pose risks to more than 100,000 people.
Now, this is a lot of trust to place in an EPA head who doesn't see the value of regulations and who used most of his energy as Oklahoma's Attorney General fighting the very agency he is now leading. He repeatedly sued the EPA during the Obama administration, challenging the agency's legal authority to regulate toxic mercury pollution, smog, carbon emissions from power plants, and the quality of wetland and other waters.
He has proudly described himself as "a leading advocate against the EPA's activist agenda."
I have no illusions about Pruitt doing the right thing. I may have disrupted his hearing, but he has consistently used his power to disrupt and destroy our communities and the environment. Thanks to all the Senators who are also beholden to big oil, Pruitt is now poised to do even more damage. It will take a lot more citizen disruptors to stop him.
Who's with me?