"We grew up on the water... This is who we are." Video profile of Lora Ann Chaisson
In Bridge the Gulf's new featured video, Lora Ann Chaisson, Tribal Council of the United Houma Nation, reflects on the impacts of the oil disaster and the future of her tribe. 
The video was shot on the Isle de Jean Charles in Louisiana in June, when Bridge the Gulf visited some of the communities most immediately impacted by the BP oil disaster with a filmmaker.  We've posted the first three videos from this series so far, and more are on the way.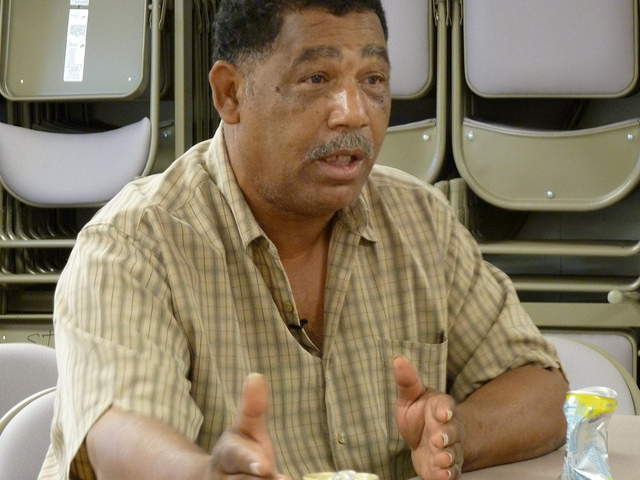 Coming up next is a video profile of Byron Encalade, commercial fisherman and President of the Louisiana Oystermen Association. 
In June, Encalade met with Bridge the Gulf in the mostly African American fishing village Pointe a la Hache, in Plaquemines Parish, Louisiana.
"These fishermen are fed up," he said. "They're not going to see their families starve to death.  And we are up to the point where you have nowhere else to go now.  Your back is up against the wall here."
While you wait for that video, check out Jesse Muhammad's article in Final Call about Encalade and the challenges the oil disaster is creating for Black fishing communities.