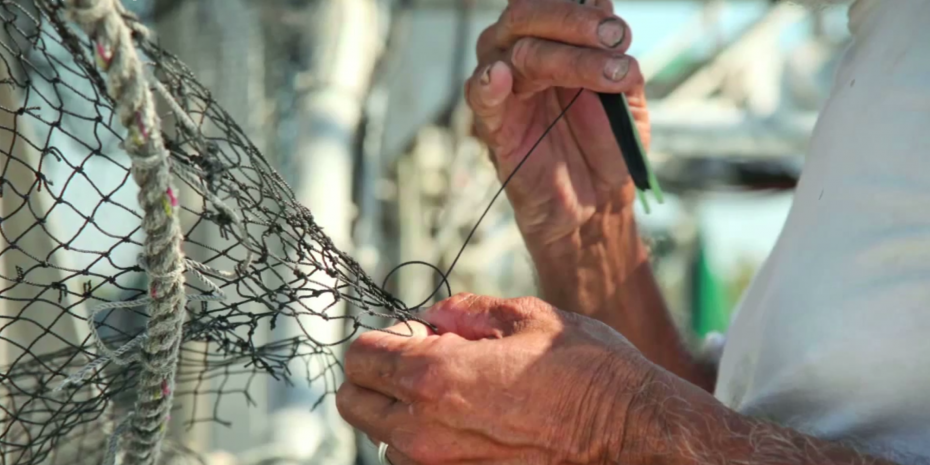 Interactive Video – Surviving the Spill: BP Oil Disaster
Bridge The Gulf has partnered with LandofOpportunity to create a multi-media, layered exploration of the BP oil disaster. LandofOpportunity is an experimental web platform that explores post-crisis community (re)building in America. The innovative platform merges compelling multimedia storytelling with curated data, research, and calls to action in one collaborative interactive space.
Watch our interactive video Surviving the Spill: BP Oil Disaster, above. As you'll see, the videos StoryCorps and Natural Resources Defense Council created in partnership with Bridge The Gulf in 2010 are layered with additional articles, stories, and data to provide a deeper look at a complex and ongoing disaster.
NOTE: This is an experimental platform using new technology, and currently works best on a computer or tablet with the latest version of popular browsers (Safari, Firefox, Chrome, and Internet Explorer 9 and above) and a high speed internet connection.